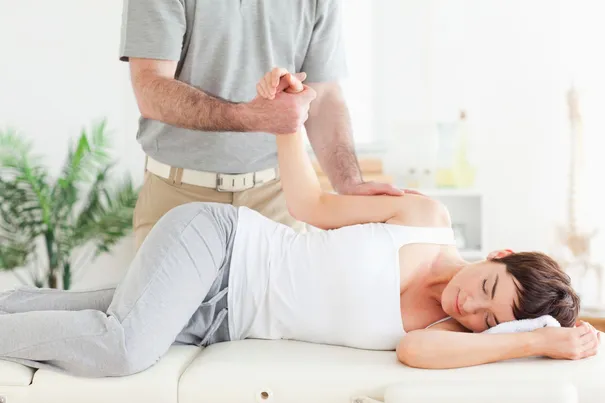 There are a variety of health benefits to spine adjustments through chiropractic care. At the office of Dr. David M. Salkin in the Upper East Side, New York, you get the care you need to live a healthier life. Spine adjustments are done to align the spine and improve your mobility. There are a number of reasons your spine may be out of alignment, and Dr. Salkin will do a careful evaluation to determine what will work best for a care plan to address your needs. If you are in pain, struggling with headaches, or mobility is an issue, chiropractic care can make a big difference in your life.
What to Expect During Spine Adjustments
Spine adjustments can be done in several ways, depending on your flexibility and where the spine adjustment needs to be made. You will be comfortable throughout your session, and it is likely that you will feel relief almost instantly. Dr. Salkin can use a hand-held activator for specific adjustments, body movements for larger joints, or a specialized table to properly adjust your spine. Any combination of these therapies will work to provide spine adjustments, and it may come down to personal preference when adjusting your spine which method is used.
Why Spine Adjustments Help
Chiropractic adjustments get your spine aligned, so that your nervous system is improved. Once the adjustment is made, supportive therapies are used to ease the strain on your muscles and keep the adjustment in place. Spine adjustments also improve your immune system and make it easier for you to move around without pain. Your body functions better when the spine is properly aligned, and you will be able to get the exercise you need to stay healthy.
Schedule Your Upper East Side Chiropractor Now
If you are looking for chiropractic care in the Upper East Side of New York, it's time to learn more about the office of Dr. David M. Salkin. Call us today at 212-249-1476, and set up an initial consultation to meet with the doctor. Whether you need spine adjustments, decompression techniques, or a home exercise program, chiropractic care can help you heal without the use of prescription medication.